A good site that covers the Central Division.
---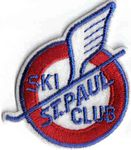 This is the site of my home club, the St Paul Ski Club.
---


The Minneapolis Ski Club website.
---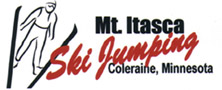 The Itasca Ski and Outing Club, Coleraine, MN.
---
The Cloquet Ski Club, Cloquet MN.

---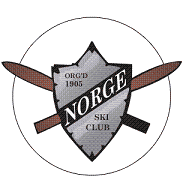 The Norge Ski Club, Fox River Grove IL.
---


The Blackhawk Ski Club, Madison WI.
---


The Kiwanis Ski Club, Iron Mountain, MI.
---


The Snowflake Ski Club, Westby WI.
---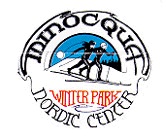 Minocqua Winter Sports Park, Minocqua WI.
---
www.gglbbs.com/iwsc
Iola Winter Sports Club, Iola WI.
---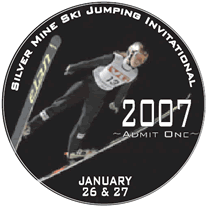 The Eau Claire Ski Club (senior). Home of Silvermine Hill, in Eau Claire WI.
---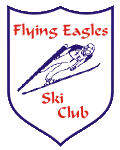 Flying Eagles Ski Club, Eau Claire WI.
---
Tri-Norse Ski Club, Wisconsin Rapids WI

---
Inter-Mountain Division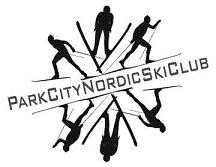 National Sports Foundation/Park City Nordic Ski Club, Park City UT.
---
Eastern Division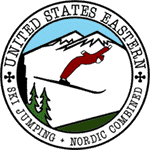 The main site for the Eastern Division.
---


ORDA(Olympic Regional Developement Authority), Lake Placid NY.
---
HarrisHillSkiJump.org
Harris Hill, Brattleboro, VT.
---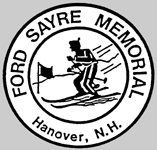 Ford Sayre/Hanover Ski Club, Hanover NH
---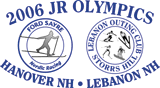 Lebanon Outing Club, Lebanon NH
---
Rocky Mountain Division


Steamboat Springs Winter Sports Club, Steamboat Springs CO.
---


An exciting facility in the works in Winter Park CO. Construction has not yet begun, but things seem to be moving in the right direction.
---
Women's Ski Jumping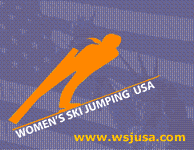 A site dedicated to the promotion of womens ski jumping.
---
Canada


The main site for the Canadian ski jumping program.
---


Altius Nordic Ski Club, Calgary, Alberta.
---